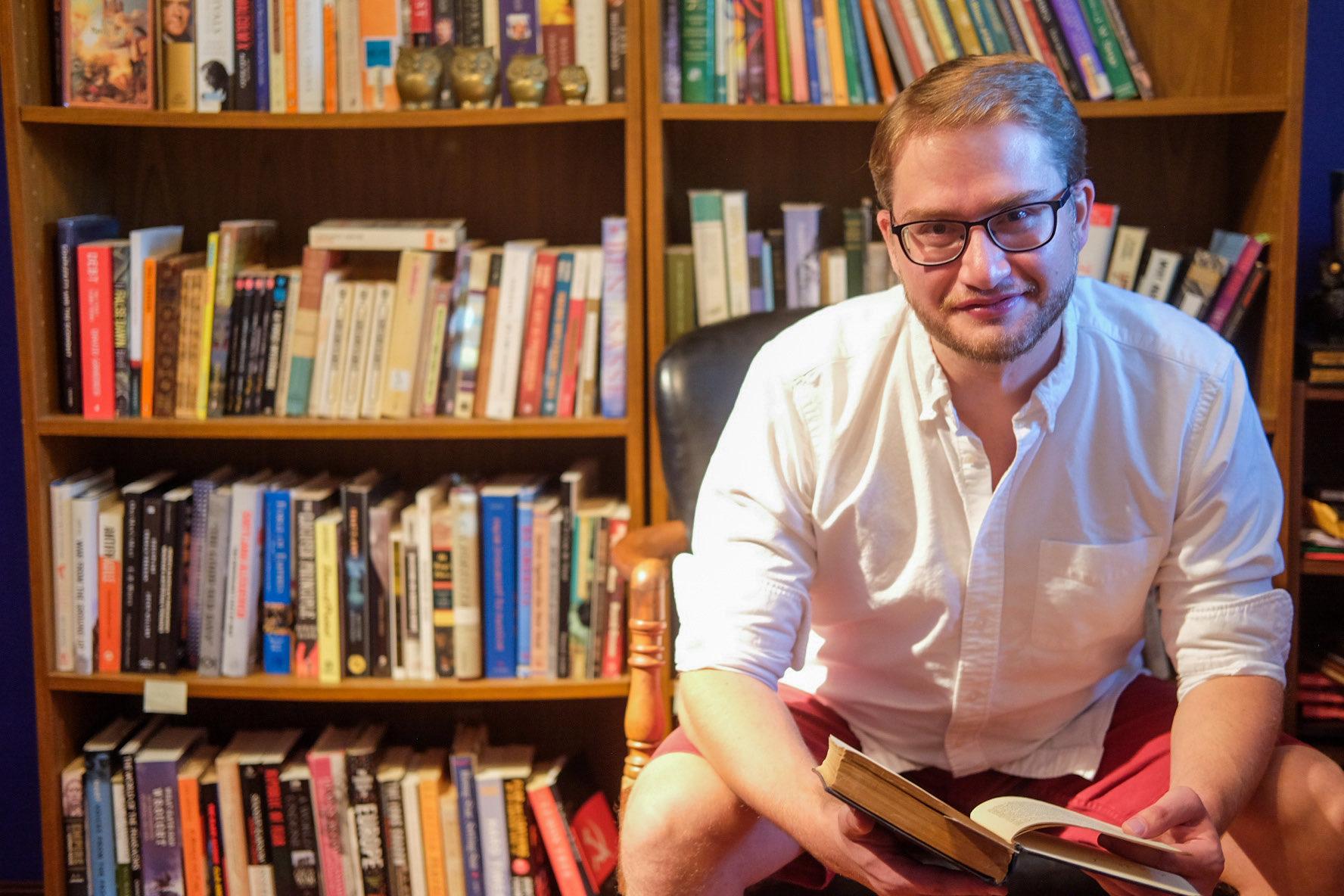 Howdy y'all. I'm living out my eucatastrophe in the Great Plains, thanks in no small part to my wife and two young daughters. Being surrounded by about half of the rest of my 80-something-person family doesn't hurt either.
The only thing is: I don't say either 'howdy' or 'y'll'. In fact, I've been told I sound like a particularly snooty English don. You know, the one whom, if you come across him by chance on a dark night in one of those thousand Oxford alleys, you'd throw eggs at.
I write about writing and faerie, secondary, and future worlds besides. Sometimes I write about in or about our regular, old, boring world even. Currently I'm send out letters about the Figures of Speech and a whole host of whatever pops into my head along side them.
Walk around and explore some. I hope you enjoy. If you want to talk to me for any reason, check the sidebar. It has all my contact info.